Nashville's Premiere Real Estate Agents
Want to join Nashville's most premier real estate agents
who are educated, passionate, and joyful?
Everyday heroes
If you are a firefighter, a teacher, a police officer, or in the military…you've spent your career making our lives better. Now, it's time for us to return the favor: We'd like to help you with the down payment on your next home.
Police
Firefighters
Military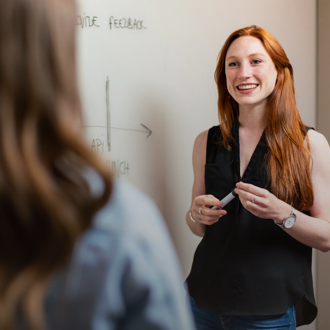 Teachers
Nurses