Meet Clients Who Saved Thousands!
"Of all the real estate companies I've ever worked with… this is by far the best experience we've ever had."
Josh & Chelsea Axe
We couldn't be more happy with the experience we had with Scout!
Amanda & Zack, Nashville TN
Charging a flat fee instead of a commission is a breath of fresh air because of all that savings comes back to the seller…
Drake and Alex White, Whites Creek TN
We love saving our clients money!
Scout made life easy when we sold with them. We were able to save $5,820. The experience was AMAZING! Not only did we sell the house, but we also paid off the car!
The Darnell Family
We were excited to save $7,750 with Scout's listing plan. The house we bought needed a kitchen renovation and the savings was used to remodel the kitchen of our new home.
The Vaughns
We saved $18,810 and put it towards retirement! I'd recommend Scout to anyone who wants a smooth and easy process.
Paul & Jenny C
I bought a house when I first moved to Nashville. Scout saved me $2,260 when I sold that starter home. I bought a new guitar with the money. Come to a show and check it out.
Drake White
Scout Has Been Featured
Let's Start Saving Money!
We'd love to meet you. Click the button below to schedule
a friendly, no-pressure call with someone on our team.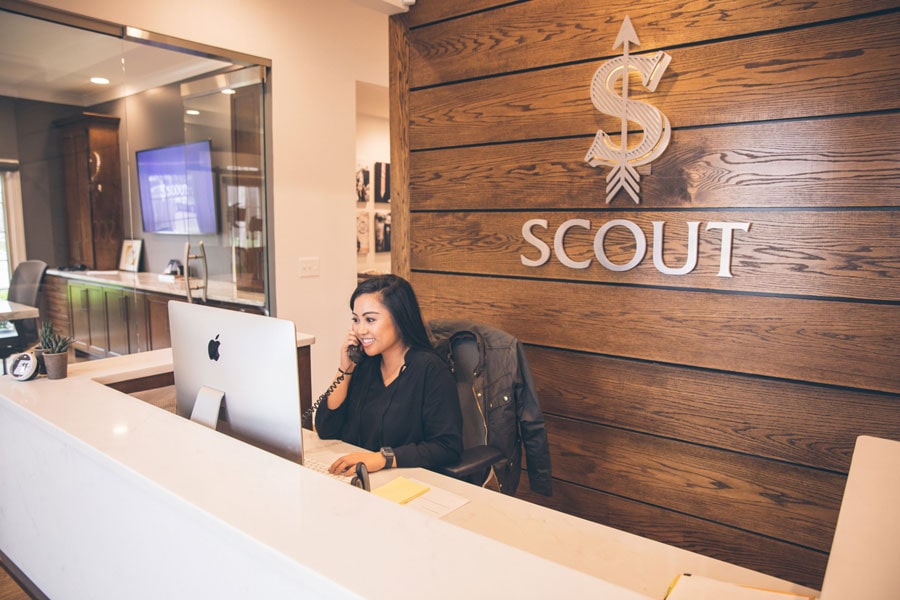 Our Everyday Heroes
If you are a firefighter, a teacher, a police officer, or in the military…you've spent your career making our lives better. Now, it's time for us to return the favor: We'd like to help you with the down payment on your next home.
Police
Firefighters
Military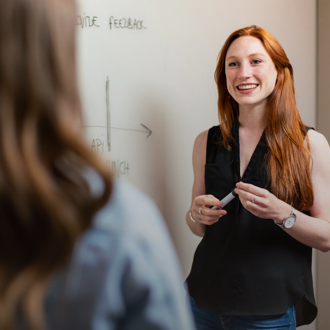 Teachers
Nurses