Open Positions
Scout is growing and we're looking for the right people to join our team.
Check out the available positions below!
Sales

Mortgage

Marketing
The $100 Billion Problem
Real estate is a $100 billion industry. But it's one of the only industries that hasn't seen the Internet save the consumer any money. You're still stuck paying the same old outrageous fees…even though the real estate agent's job has gotten SO MUCH easier. This industry is about to change with Scout!
Why We Do What We Do
Watch this video to see what sets us apart:
We measure our success by what we
give our clients

, not what we take from them.
Our Mission
Is to reinvent real estate in favor of the customer.
Our Vision
Is by the year 2026 we are on a mission to save 10,000 Nashville families $100 Million dollars of
THEIR equity by making homeownership easy, efficient, and enjoyable.
Our Values
Are that we believe our business grows in proportion to the amount of unique value we add to others. We educate and empower you to make your best decisions with confidence.
Integrity
Do what's right even when it's hard.
Responsibility
YOU are accountable for your decisions.
Excellence
Settle for nothing less than excellence.
Teachable
Be willing to grow.
Attitude
Choose to love boldly and forgive freely.
Selflessness
Focus on giving, not taking.
Scout by the Numbers
98.84%
List Price vs. Sale Price
51
Homes Built for Charity
Scout Has Been Featured
The Heart Behind Scout Homes for Homes
Homes for Homes is a non-profit organization that brings safe housing to people in need. It was founded by our CEO, Jonathan Harris, as a way to give Scout and our clients the ability to make an meaningful impact in the world.

We are honored to play a role in keeping families together, safe and healthy because they have a place to call "home." Homes for Homes partners with strong local leaders in communities that desperately need housing to help sustain families around the world by giving them a quality home.

Every Scout closing gives a portion of proceeds to Homes for Homes to help build a home for family in a developing country.
250 Homes Built
1300+ People Housed
8 Communities Served
Our Everyday Heroes
If you are a firefighter, a teacher, a police officer, or in the military…you've spent your career making our lives better. Now, it's time for us to return the favor: We'd like to help you with the down payment on your next home.
Police
Firefighters
Military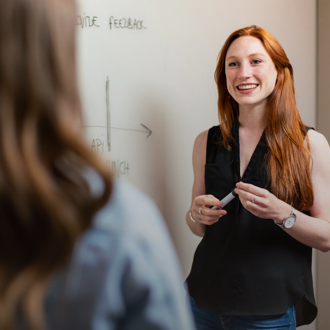 Teachers
Nurses