Ready to list your house for $2,500?
Until July 31st, we want to list your house for HALF off our normal listing packages. You could list your home for as little as $2,500 when you list with us!
Selling with Scout has its
Advantages
We're not just saving you thousands, we create huge advantages for you and position you to win.
We're redefining the way you sell your home, so that you can keep more of your equity.
Save Thousands
We don't do commission. Instead, we charge a Fair Fixed Fee. Our fee starts at just $5,000—and saves our clients an average of $10,000.
No Up-Front Fees
You only pay when your home sells. And if we aren't giving you the desired results, you can cancel at any time.
Only Pay for What You Need
There is power in having the ability to choose. That's why we have tiered service plans to meet your exact needs.
A Team in Your Corner
You'll have dedicated specialists handling your marketing, coordinating details and timelines, showing agents, and more.
Proven Marketing Strategy
Our marketing strategy combines the latest technology with the most effective traditional methods to sell your home for more money in less time.
If it's not the best experience you've ever had…it's free
Does this Zero Commissions, Save Thousands thing sound too good to be true? If you don't think this was the best experience you've ever had by the time you get to the closing table… you get 100% of your money back. We're not joking. That's how confident we are in our service – even at these prices.
Get More Value and Save More Money
Traditional Agent
Your own dedicated agent
?
It's business as usual (or Just like a normal agent relationship), your agent will walk with you from start to finish.
Listing on MLS and similar websites
?
In 2020 the National Association of Realtors passed new guidelines that leveled the playing field on listing properties online. Companies no longer have unique exposure to broader audience, that are different than other companies. This rule change was to encourage clear cooperation and discourage discrimination. Therefore, your listing will have the same exposure on all the main property search platforms as any other company.
Marketing Assistance
?
Some traditional agents have marketing support but many do not. At Scout, your dedicated agent is powered by a full service marketing team who works our proven marketing strategy to maximize your listing's exposure and generate traffic to your home.
A full-service team backing you up
?
Our team approach means your dedicated get is powered by a team of specialists to manage everything—marketing, coordinating the details and timelines, showing agents, and more. Each team member focuses on specific tasks within their strengths to add maximum value to our clients. Why hire one agent when you can hire a whole team?
Flat fee, not tied to your home value
?
Paying a commission on the value of your home is CRAZY! Our flat fee is tied to the value we deliver NOT the value of your home. (Note: You will need to decide if and how much you are willing to compensate the buyer's agent.)
Refined processes to create the best client experience
?
Scout's step by step processes and use of technology enable us to execute transactions consistently and accurately which creates easy, efficient, and enjoyable transitions for our clients.
100% FREE if you're unhappy for any reason
?
We believe companies who care about GREAT customer service would never put a client in a position to lose. So we put our money where our mouth is and transfer the risk from our clients back onto us.
Our goal is to net you the
most

amount of money in the

least

amount of time.

How Do We Do More for Less.
With a better process and cutting-edge technology, everything's more efficient—which saves time and money. The result? Clients save an average of $10k.

Yes, it's easy to feel guilty for not using your "agent friend" to sell your home. But if you're dying to give them some money, why not write them a check with all of the money you saved with Scout?
The Scout Home Seller Process
Step 1: Listing Presentation
We'll meet at your home to learn each other's expectations and goals. We'll chat about marketing strategy, timeframes, and our process for setting your home's price.
Step 2: Marketing Strategy
Your dedicated agent will then work with our marketing specialist to start marketing your home. We'll spread the word about your home, while creating excitement and urgency from qualified buyers.
Step 3: Showings
We'll handle the communication with agents who want to show your property. You'll receive notifications of booked showings, feedback from those showings, and updates on the market in your area. We'll also keep an eye out for patterns in the market and feedback from your showings.
Step 4: Negotiate Contract
Once you receive an offer on your property, there are 3 primary details to address: Price, terms, and timeline. We will help you negotiate all 3—and fight to get the best possible result for you.
Step 5: Contract to close
The buyer will get their money lined up and order their appraisal and inspections. Our dedicated transaction coordinator will be keeping you in the loop, so you'll know exactly what's happening. If any issues arise, we'll be right there to help.
Step 6: Closing
The title company will close the sale of your property. Then we'll schedule a time to meet and sign the documents that transfer ownership to the buyer.
Save Even More Money!
Let Scout handle your selling AND buying to get an even bigger discount.

Take advantage of our Sell-Buy Bundle when you're ready to make your next move…And you'll not only save thousands by avoiding sales commissions. You'll also save thousands more with our Buyer's Closing Cost Credit.
After
1,500+

transactions &

$500,000,000

sales, we've learned a thing or two.
Our clients are saving millions in ridiculous real estate fees!
Scout made life easy when we sold with them. We were able to save $5,820. The experience was AMAZING! Not only did we sell the house, but we also paid off the car!
The Darnell Family
We were excited to save $7,750 with Scout's listing plan. The house we bought needed a kitchen renovation and the savings was used to remodel the kitchen of our new home.
The Vaughns
I bought a house when I first moved to Nashville. Scout saved me $2,260 when I sold that starter home. I bought a new guitar with the money. Come to a show and check it out.
Drake White
We saved $18,810 and put it towards retirement! I'd recommend Scout to anyone who wants a smooth and easy process.
Paul & Jenny C
Ready to Save?
We'd love to meet you. Click the button below to schedule a friendly, no-pressure call with someone on our team.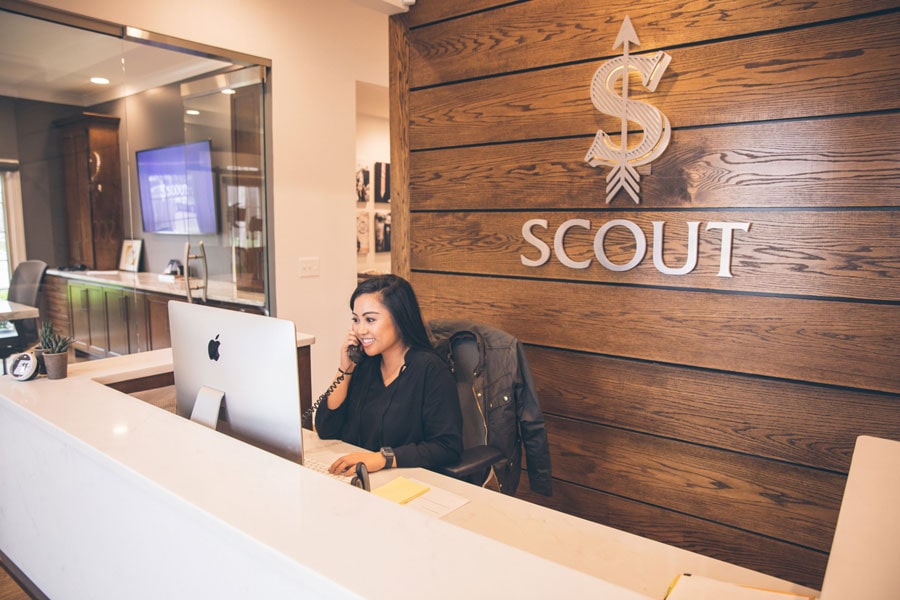 Our Everyday Heroes
If you are a firefighter, a teacher, a police officer, or in the military…you've spent your career making our lives better. Now, it's time for us to return the favor!
Police
Firefighters
Military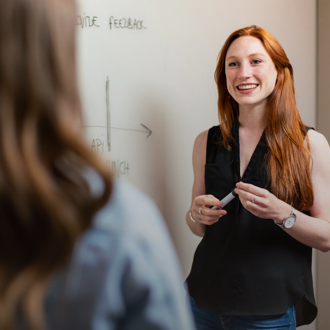 Teachers
Nurses
Become a
Smart Seller!

Get confident when selling your home.
Click Me!
" class="btn btn-accent" data-popup="true" data-popup-id="1160″ > Sign up!